*** IMPORTANT NOTICE ***
Our online booking system is temporarily closed due to high demand for bookings and staff shortages.
Please call the salon on 01202 840890 to book your appointment.
Welcome to The Beauty Centre
The Beauty Centre in Wimborne was established in 1992 by the present owner.
The salon offers a warm, welcoming and luxurious environment where you can pamper yourself from a truly impressive range of treatments by our fully trained, friendly and experienced staff.
Latest Offers & Promotions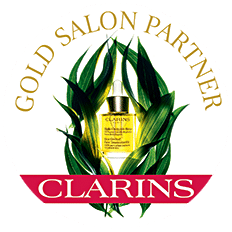 Clarins Higher Tier Gold Salon
Throughout the country there are currently only 70 Clarins Higher Tier Gold Salons, The Beauty Centre being one of them. Which means that Clarins supply us with their products and train our staff to advise on Clarins home care and give Clarins treatments. So when you book an appointment with us you can be sure that you will receive the highest standard of Clarins service and treatment in one of the countries leading privately owned beauty salons.
Clarins Catalogue
Explore the full Clarins
product catalogue
Introducing the brand new Beauty Centre bespoke Clarins Catalogue.
Find out everything you need to know about the Clarins product range from how to use them to what ingredients they contain. Learn what products are suitable for your skin type.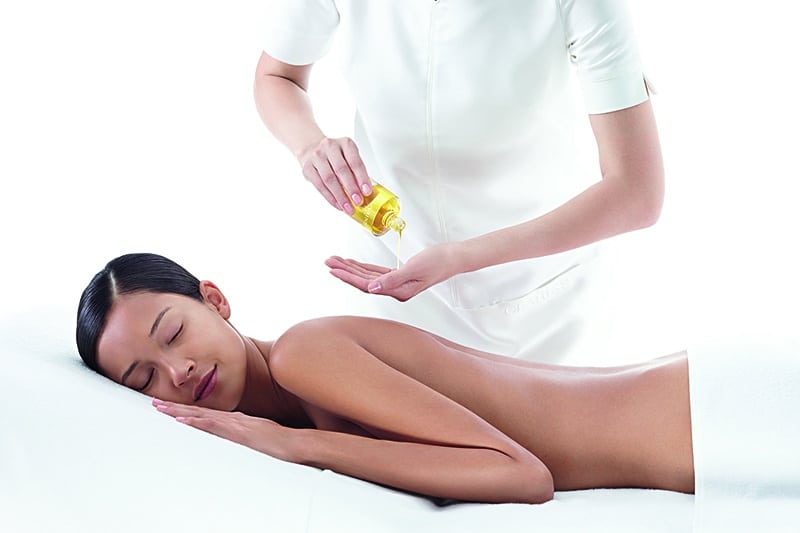 Treatments at The Beauty Centre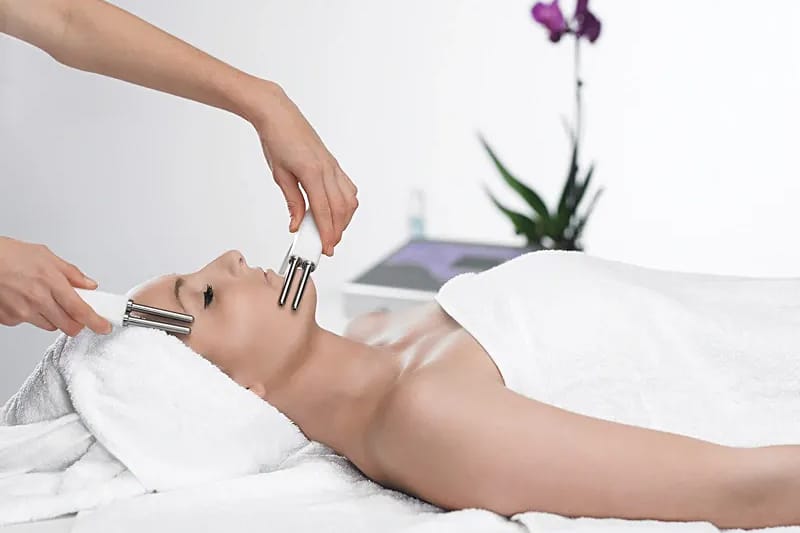 Perfector
Non-surgical Face Lift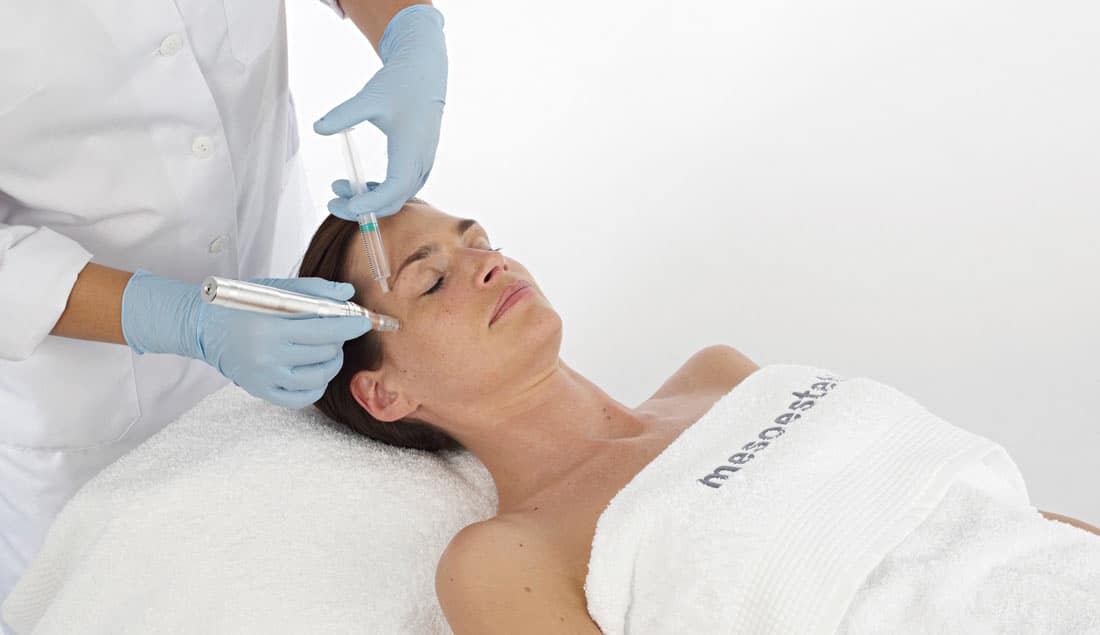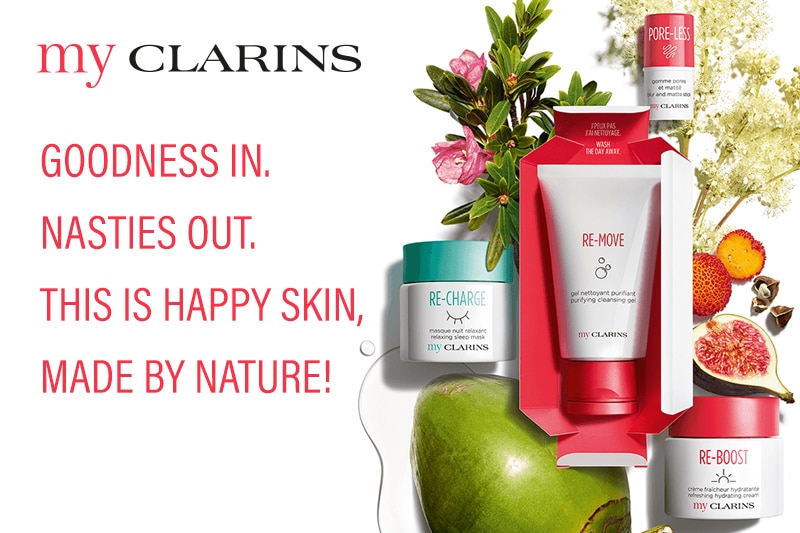 My Clarins
skincare range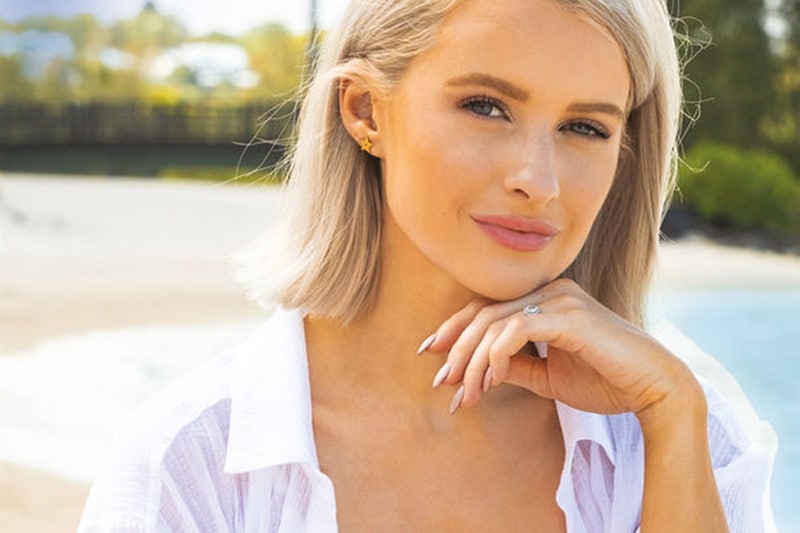 Latest Offers
& Promotions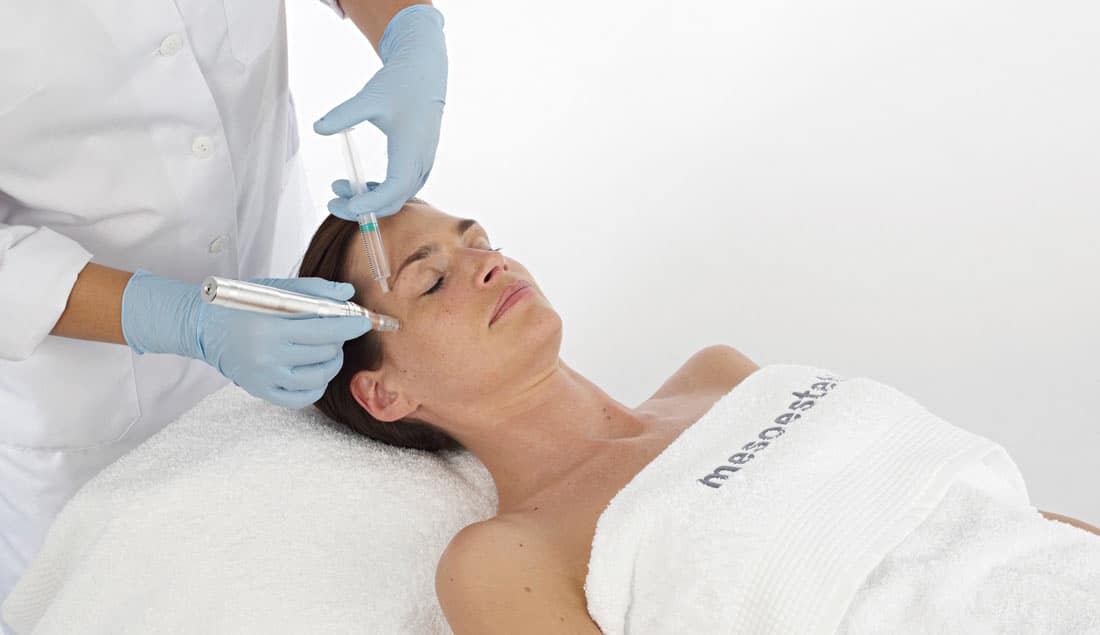 Microneedling
*** SPECIAL OFFER ***
£50 off first single treatment.
A minimally invasive technique that creates thousands of epidermal micro-channels allowing active ingredients to pass through the skin and activating the release of growth factors to stimulate the mass production of collagen.
My Clarins
Powerful plant and fruit extracts for a glowing, happy complexion.
What wouldn't you give for a skincare routine that drenches your skin in nature-given goodness, right?
One that's kind to the world around us and can keep up with your day: we're talking a 7 AM alarm through to a lunch with friends, date night and finally catching those ZZZ's past midnight?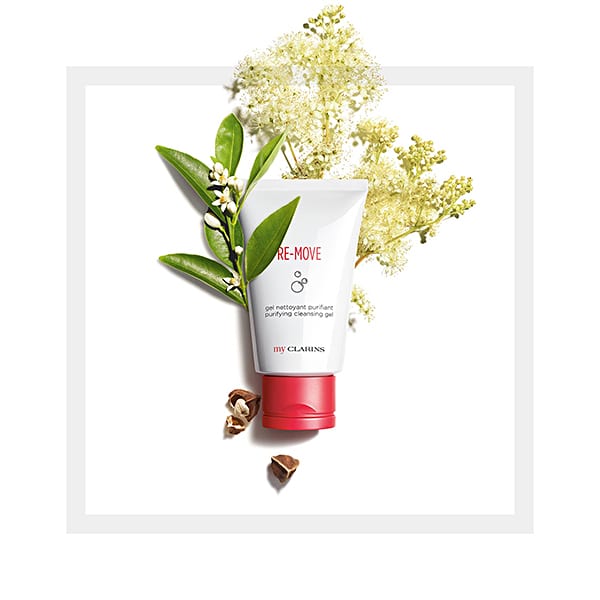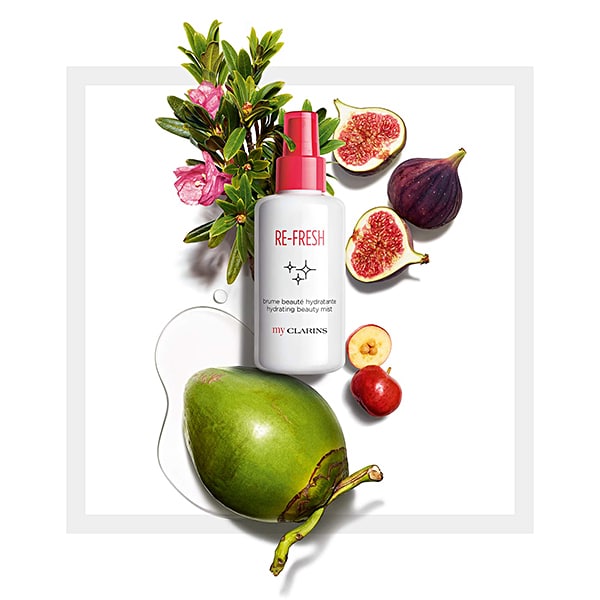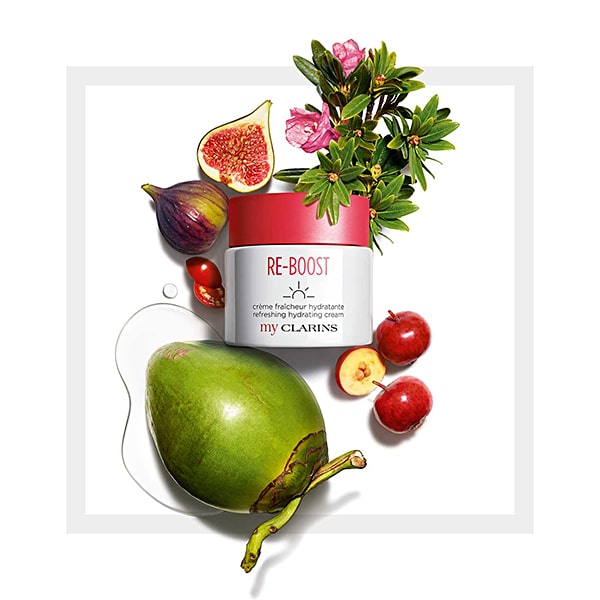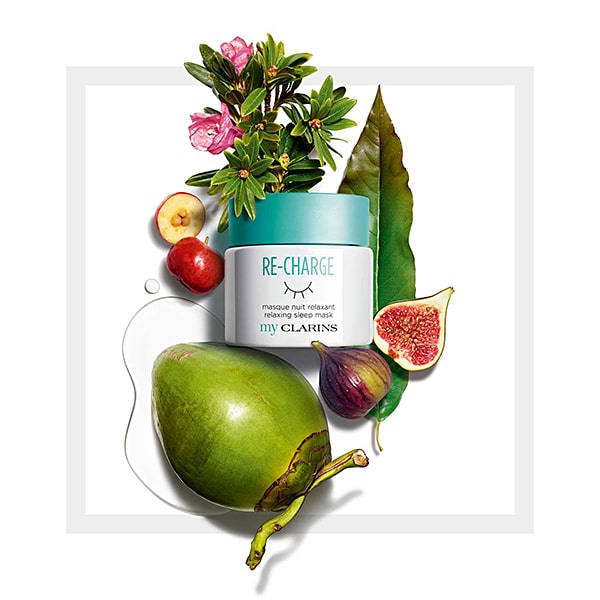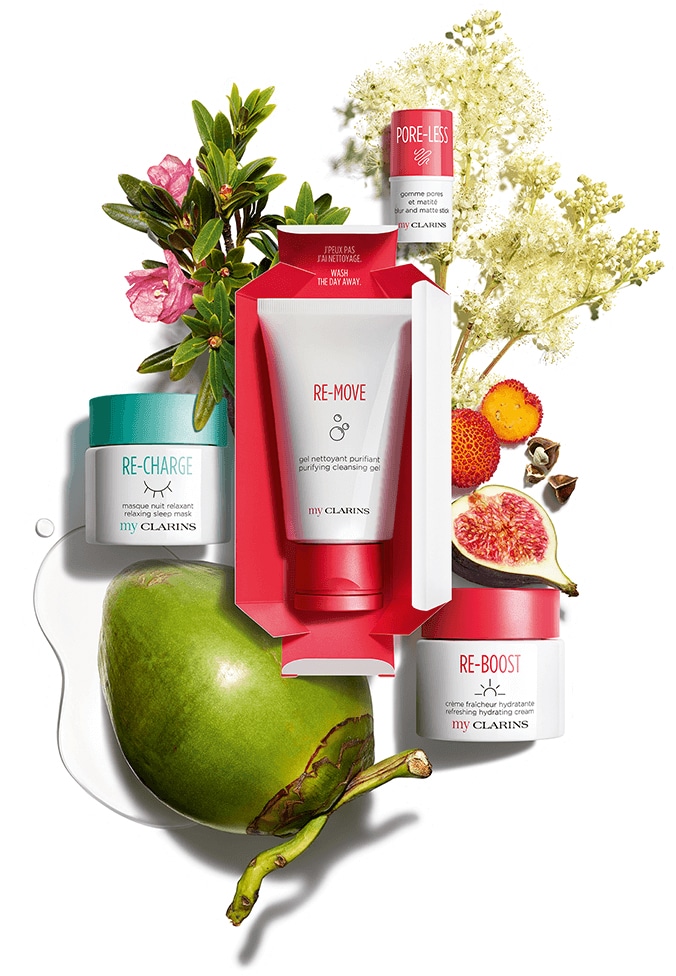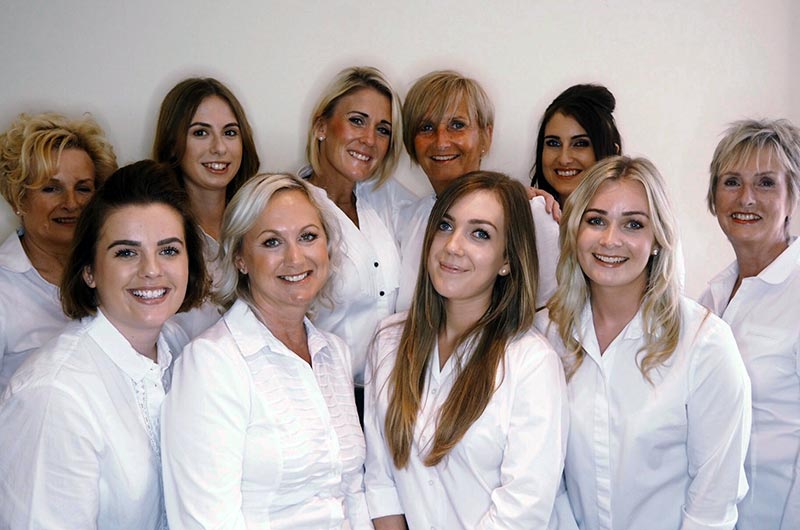 Join our team
At The Beauty Centre we're always on the look out for amazing, talented people to join our team. If you are hardworking, motivated with a positive attitude and a good working knowledge of the beauty and aesthetic industry we would love to hear from you. 
Jubilee Opening Hours
Monday 30th May 9-8pm
Tuesday 31st May 9-8pm
Wednesday 1st June 9-5:30pm
Thursday 2nd June CLOSED
Friday 3rd June CLOSED
Saturday 4th June CLOSED
Opening times
We are open Monday to Saturday with early evening appointments available on a Monday and Tuesday.
| | | |
| --- | --- | --- |
| Monday | 9:00am | 8:00pm |
| Tuesday | 9:00am | 8:00pm |
| Wednesday | 9:00am | 5:30pm |
| Thursday | 9:00am | 5:30pm |
| Friday | 8:30am | 6:00pm |
| Saturday | 8:30am | 4:00pm |
| Sunday | Closed | |