Give the gift of glowing skin this Christmas at The Beauty Centre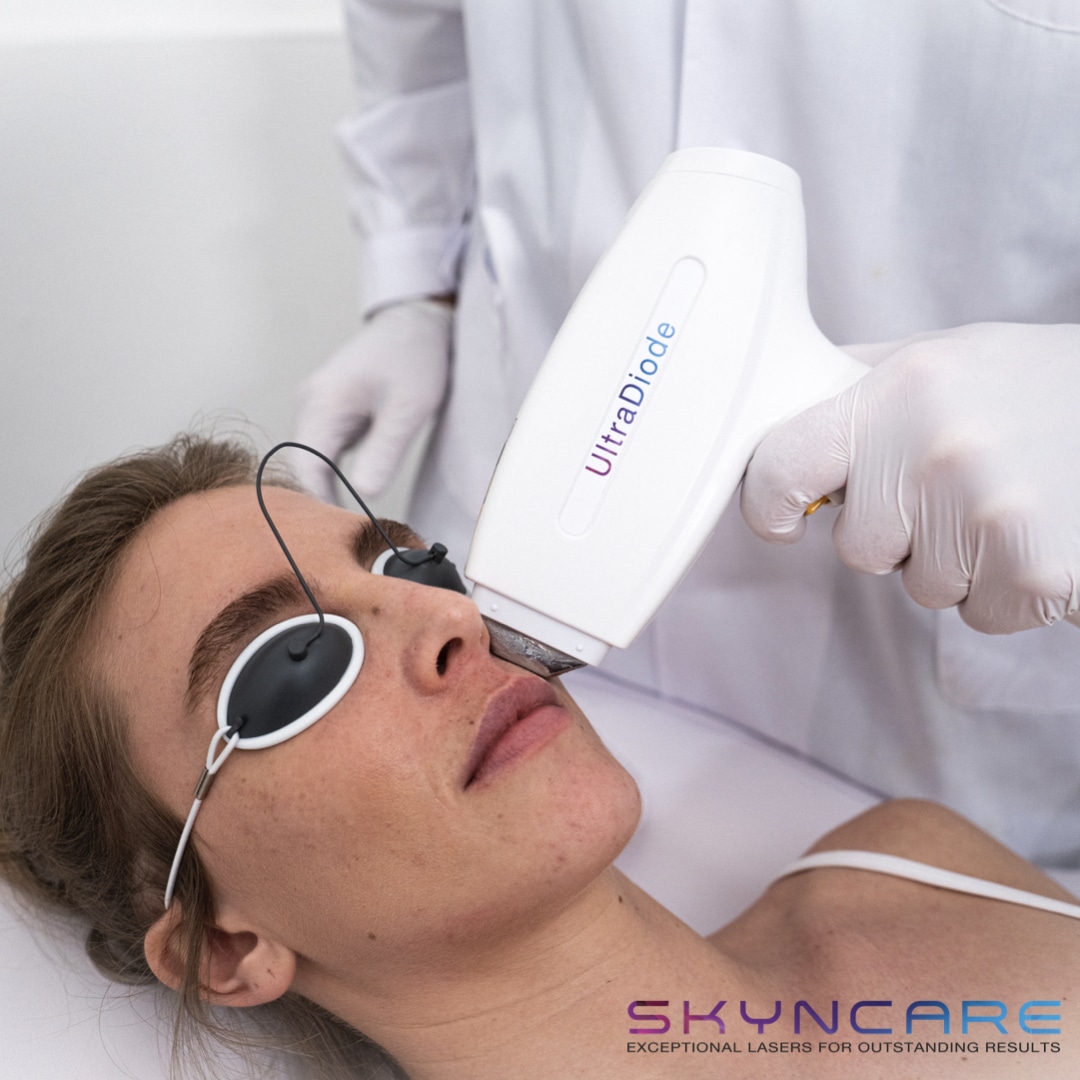 Laser Hair Removal
* Pay for 5 get 6th free.
Are you tired of the endless cycle of shaving, waxing, or plucking unwanted hair?
Laser hair removal might be the solution you've been searching for.
This popular cosmetic procedure offers a long-lasting solution to unwanted hair, leaving you with smoother skin and less maintenance.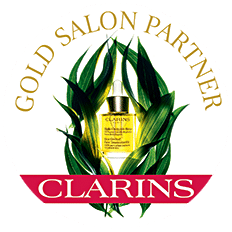 Clarins Higher Tier Gold Salon
Throughout the country there are currently only 70 Clarins Higher Tier Gold Salons, The Beauty Centre being one of them. Which means that Clarins supply us with their products and train our staff to advise on Clarins home care and give Clarins treatments. So when you book an appointment with us you can be sure that you will receive the highest standard of Clarins service and treatment in one of the countries leading privately owned beauty salons.
Clarins Catalogue
Explore the full Clarins
product catalogue
Introducing the brand new Beauty Centre bespoke Clarins Catalogue.
Find out everything you need to know about the Clarins product range from how to use them to what ingredients they contain. Learn what products are suitable for your skin type.
My Clarins
Powerful plant and fruit extracts for a glowing, happy complexion.
What wouldn't you give for a skincare routine that drenches your skin in nature-given goodness, right?
One that's kind to the world around us and can keep up with your day: we're talking a 7 AM alarm through to a lunch with friends, date night and finally catching those ZZZ's past midnight?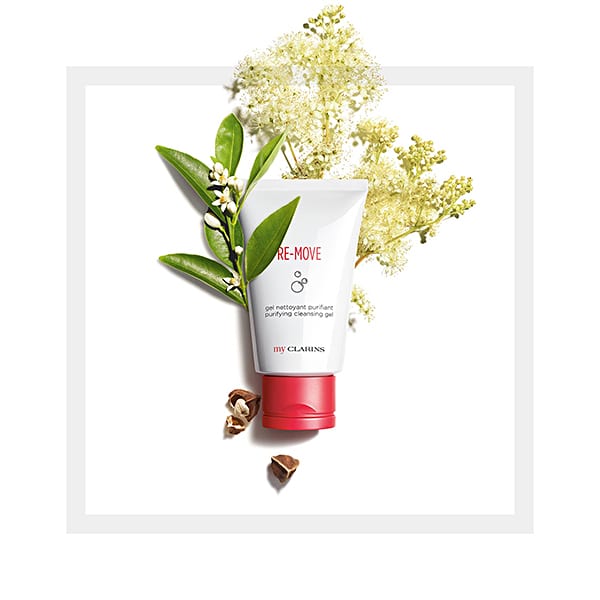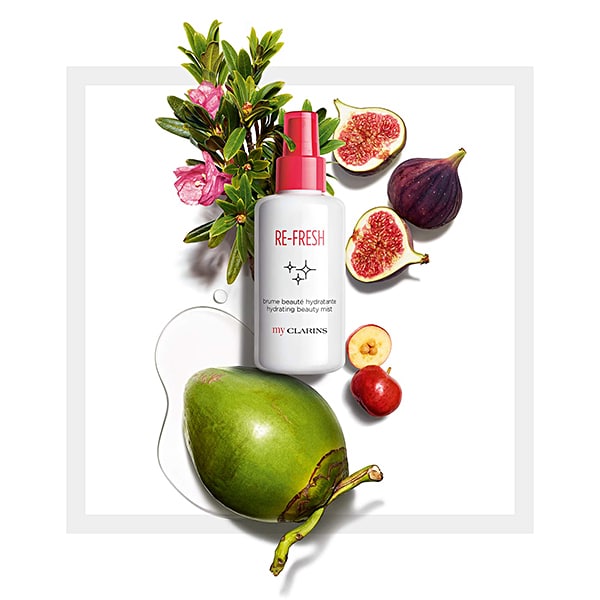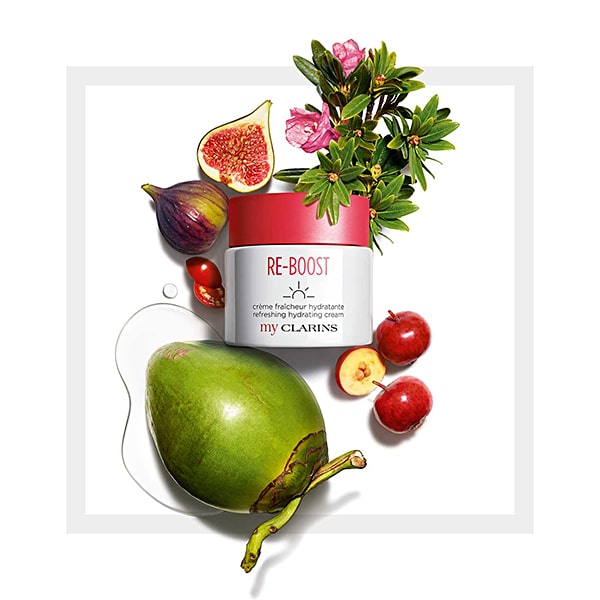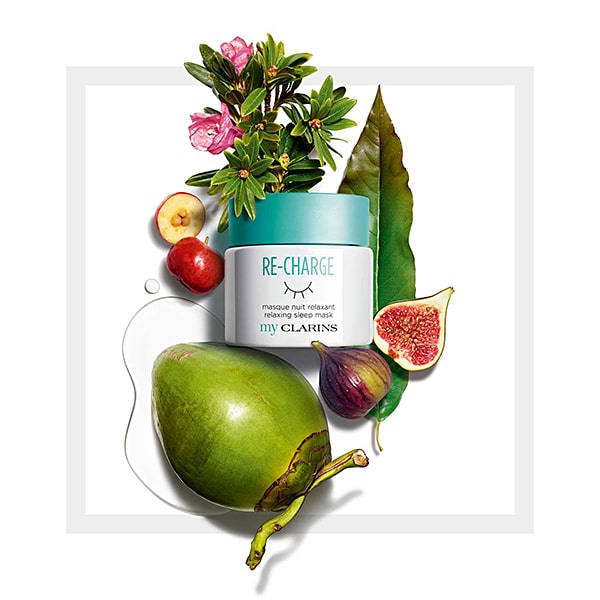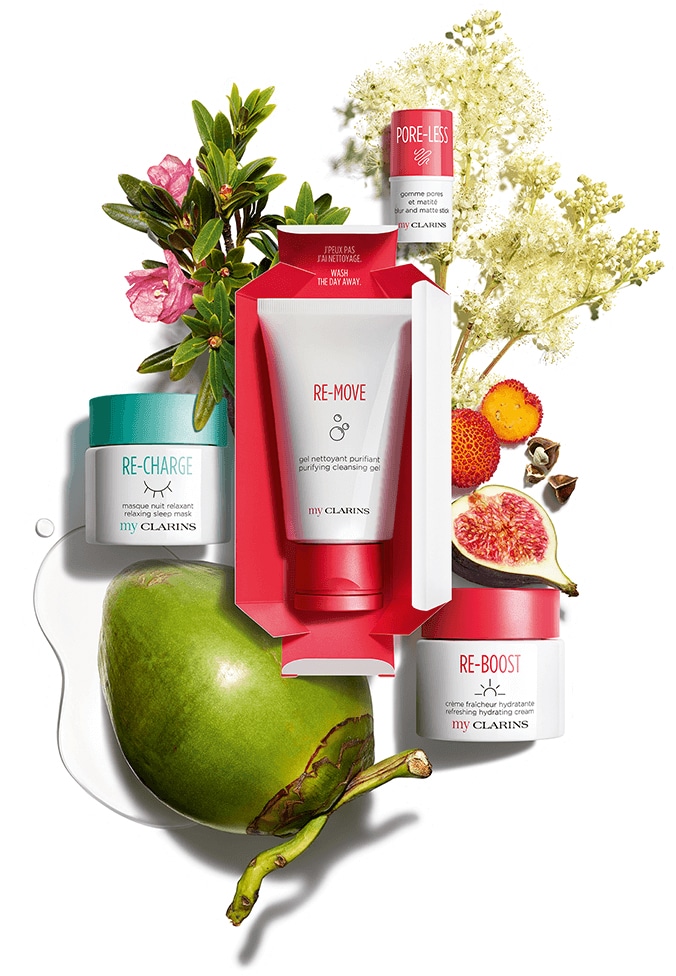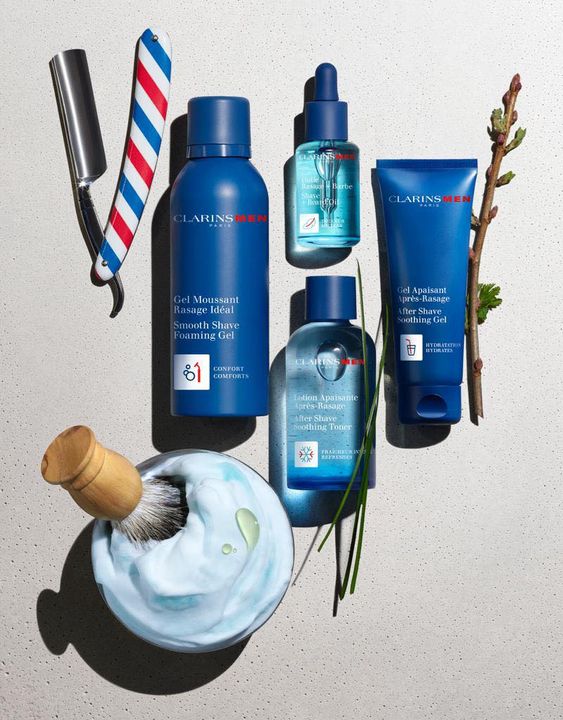 DISCOVER THE BEST ROUTINE FOR:
Close shave
Short Beard grooming
Long Beard grooming
Don't suffer from skin irritation and enjoy a more comfortable shave today!
Soothe, hydrate and nourish your skin during your shaving or beard grooming routine with these 4 ClarinsMen products.
Transform your shaving ritual with ClarinsMen shaving oil. Our ClarinsMen Shave Ease Oil tames even the toughest of beards and the addition of Rosemary, Eucalyptus and Mint essential oils helps promote healthy hair growth and prevent razor burn. Use before ClarinsMen shaving gel as a pre-shave oil, or by itself to enjoy a flawless finish. With the right men's shaving gel you can enjoy a simple, smooth, and straightforward shave every time. Finally, treat your skin to ClarinsMen After Shave Soother to add moisture for a nourished, soft finish.
Prices start from £17.50 and are in salon now!
NEW Hydra-Essentiel Hyaluronic Acid Duo [HA2]
Helps capture and fix water in all levels of the skin to intensely plump it!
Clarins NEW Hydra-Essentiel face creams, for day and night, work in perfect harmony by adapting to your skin's natural bio-rythem. Skin is perfectly plumped from AM to PM.
Available in salon now!
97% off women say their skin is visibly more hydrated*
93% off women say that the results are visibly more quickly*
92% off women say that the skin is visibly more plumped*
*costumer test, 102 women, after 28 days with night cream alone, +14 days in combination with the Day Cream.
Available in the salon now.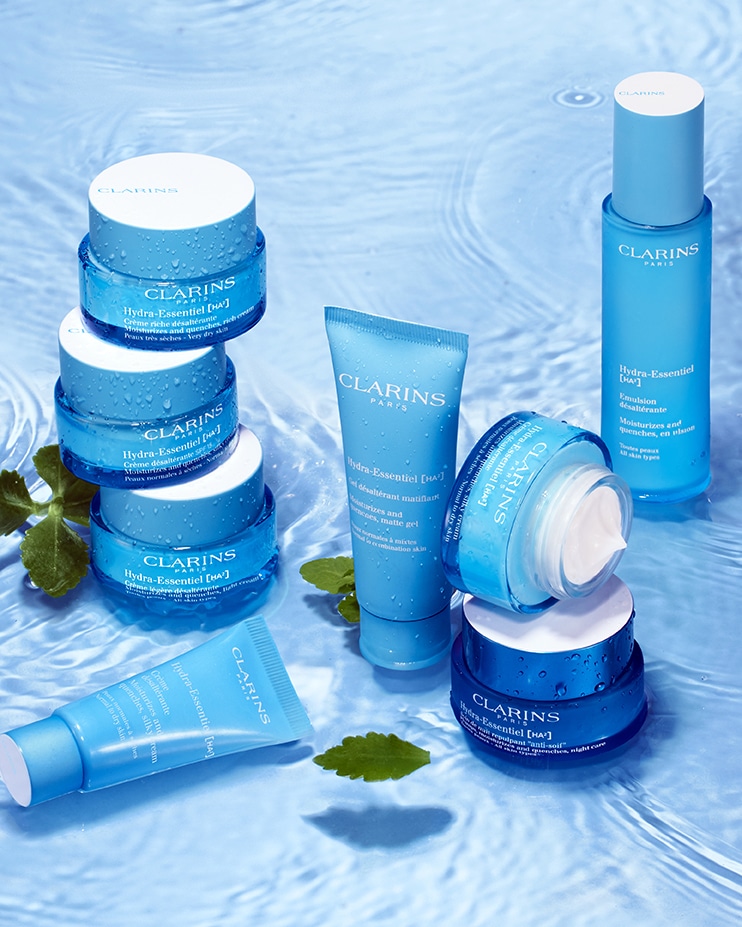 Opening times
We are open Tuesday to Saturday with early evening appointments available on a Tuesday.
| | | |
| --- | --- | --- |
| Monday | Closed | |
| Tuesday | 9:00am | 8:00pm |
| Wednesday | 9:00am | 8:00pm |
| Thursday | 9:00am | 5:30pm |
| Friday | 8:30am | 6:00pm |
| Saturday | 8:30am | 4:00pm |
| Sunday | Closed | |