To all our loyal clients
Salon opening 12th April
Fantastic news that beauty salons will hopefully be reopening on 12th April. This of course is determined by Covid figures nearer the time.
We will be in contact within the next couple of weeks to rearrange all cancelled appointments from January and then open the phone lines and online booking service for future appointments.
We kindly ask for your continuous patience and thank you for your support. 
Our Clarins mail order/delivery service is available. Call 01202 840890 to place your order.
With best wishes
Rachel Sheppard
Director
23/02/2021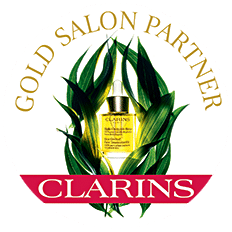 Clarins Higher Tier Gold Salon
Throughout the country there are currently only 70 Clarins Higher Tier Gold Salons, The Beauty Centre being one of them. Which means that Clarins supply us with their products and train our staff to advise on Clarins home care and give Clarins treatments. So when you book an appointment with us you can be sure that you will receive the highest standard of Clarins service and treatment in one of the countries leading privately owned beauty salons.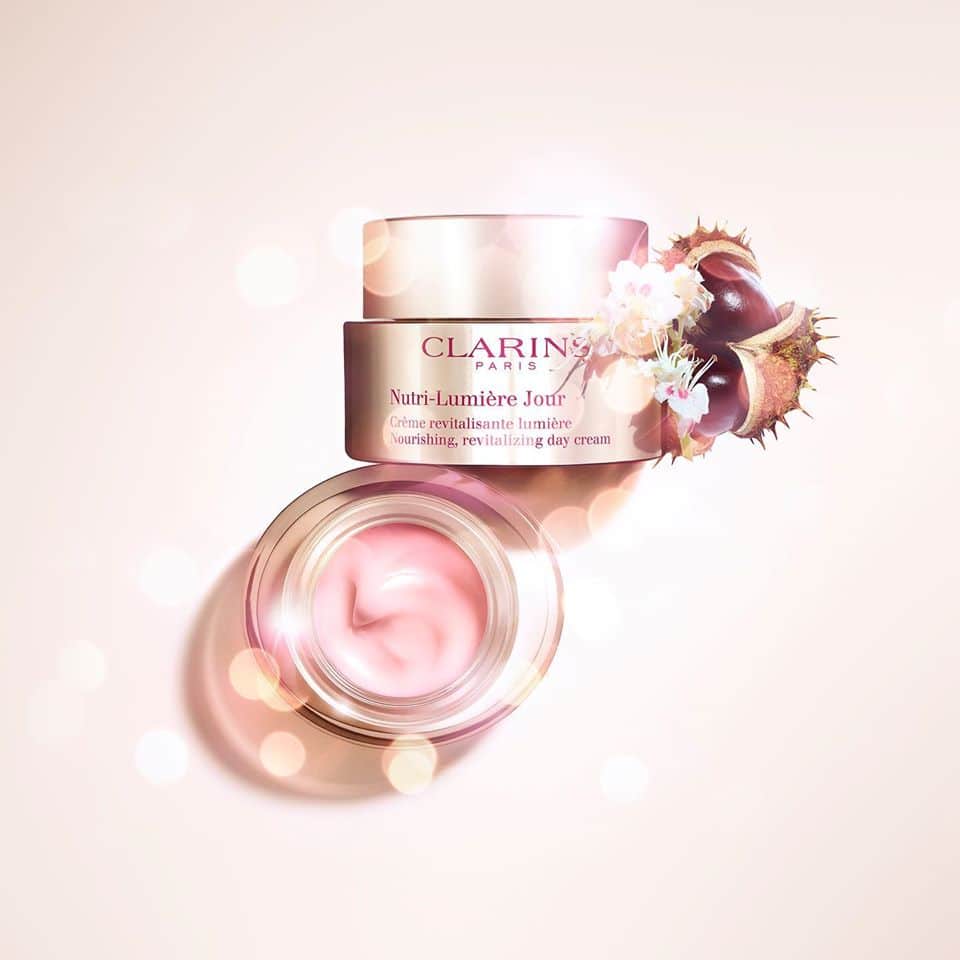 NEW NUTRI-LUMINÉRE
The Collection
Nutri-Luminére Treatment Essence 200ml
A reconditioning treatment essence that contains Habiscus Sabdariffa flower acids to exfoliate, leaving skin nourished and full of luminosity. Prepares the skin to absorb the day and night products.
Nutri-Lumiére Day Cream 50ml
A sensorial, melting, oil-infused day cream that revitalises and intensely nourishes to restore skins radiance.
Nutri-Luminére Day Emulsion 50ml
A lightweight, non-greasy, oil-infused emulsion that revitalises, nourishes and restores radiance to nutrient-depleted skin.
Nutri-Luminére Night Cream 50ml
A comforting, melting night cream that revitalises, nourishes and illuminates the skin by morning.
My Clarins
Powerful plant and fruit extracts for a glowing, happy complexion.
What wouldn't you give for a skincare routine that drenches your skin in nature-given goodness, right?
One that's kind to the world around us and can keep up with your day: we're talking a 7 AM alarm through to a lunch with friends, date night and finally catching those ZZZ's past midnight?