Cosmetic Enhancements
Book an appointment on 01202 840890 for Cosmetic Enhancements at our salon: The Beauty Centre, Wimborne, Dorset.
Cosmetic Enhancements
Procedures by cosmetic doctor; Dr Duncan Carmichael MBChB MRCGP gmc: 4115212.
Free consultations available.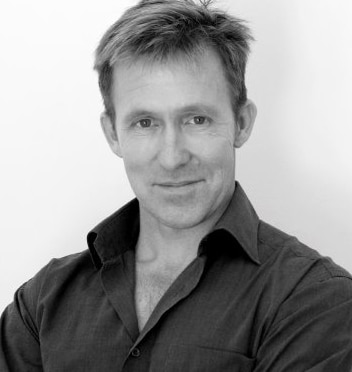 | | |
| --- | --- |
| Muscle Relaxing | £210.00 |
| Fillers | £360.00 |
| Skin Peels | £220.00 |
| Facial Threads | £50.00 |
| Mesotherapy | £220.00 |
| Sclerotherapy | £250.00 |
Please click on the link below to download the medical form that you are required to fill in prior to treatment.
When should I arrive?
Please allow for parking and arrive at least 5 minutes before your appointment time. If you arrive earlier we have a waiting area in reception where you can enjoy a complimentary drink and a selection of magazines.
What do I wear during my treatment?
Please wear comfortable clothes which are easily removed if required for your treatment. If you are having a pedicure then please wear open-toed shoes.
What if I am late for my appointment?
Arriving late will simply limit the time available for your treatment, thus reducing its effectiveness and your pleasure. Your treatment will need to end on time so that our next consultation is not delayed.
How do I pay for my treatment?
We accept all major credit cards (with the exception of Amex). We also have our own Beauty Centre gift vouchers which are accepted for both treatments and products.
Cancellations
We understand that cancelling your appointment is sometimes unavoidable, but we do ask that we are given 24 hours notice to allow us to refill the appointment space. Cancellations of less than 24 hours may incur a charge.
Mobile phones
We respectfully ask that your mobile phone is turned off whilst you are in the salon.
Children
We do understand that at times it is necessary to bring children into the salon. We do ask that you respect the relaxation of other clients. Please be aware that you are responsible for your child's safety.
What if I have special health considerations?
You should notify our reception staff or therapist before booking if you have any health issues such as high blood pressure, allergies or other physical ailments.
For some of our treatments we will need you to provide details of any medical treatment you are currently receiving.
Please notify us at the time of booking your treatment if you are taking any medication or have any of the following medical conditions:
You have recently had surgery or have been treated for cancer
Any type of allergy
Epilepsy Asthma Diabetes
Any infectious disease Open sores or wounds
Heart or circulatory problems
High or low blood pressure
You are pregnant or trying to conceive