Christmas Gift Sets
Simply call the salon on 01202 840890 place and pay for your order and we will deliver (within 3 miles) or post your Clarins products direct to you.
Free Delivery with purchases over £50.
Gift wrapping service free of charge, just ask.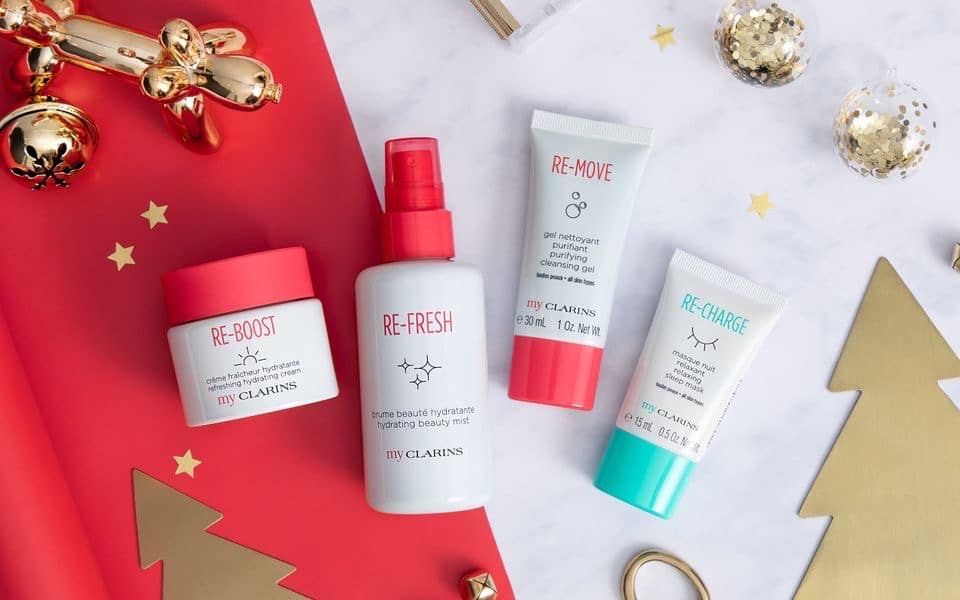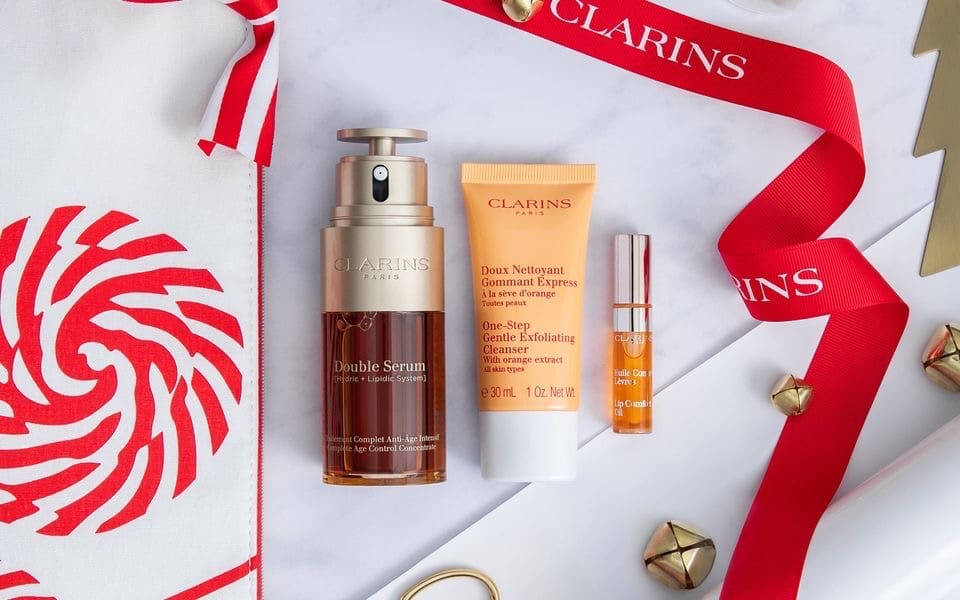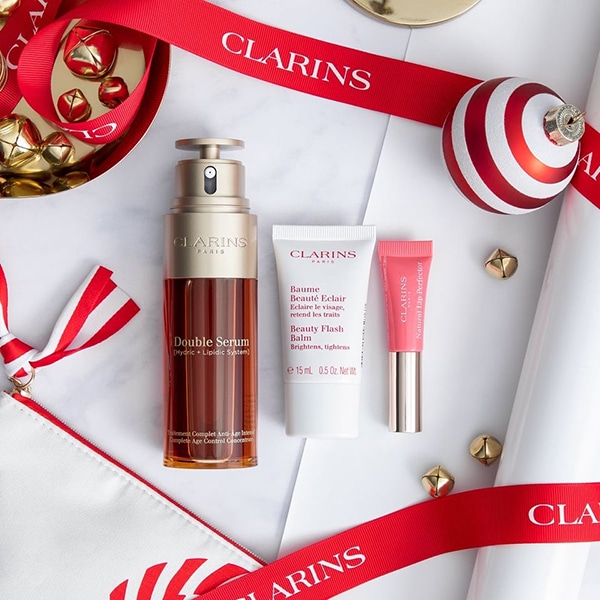 Super Restorative £78.00
MyClarins £39.00
Double Serum 30ml £58.00
Double Serum 50ml £78.00
Nutri-Lumiere £90.00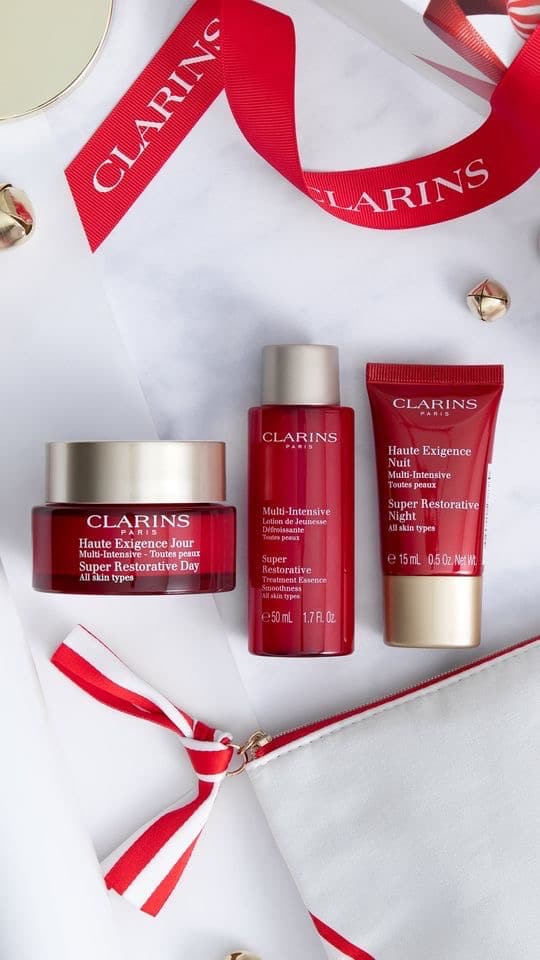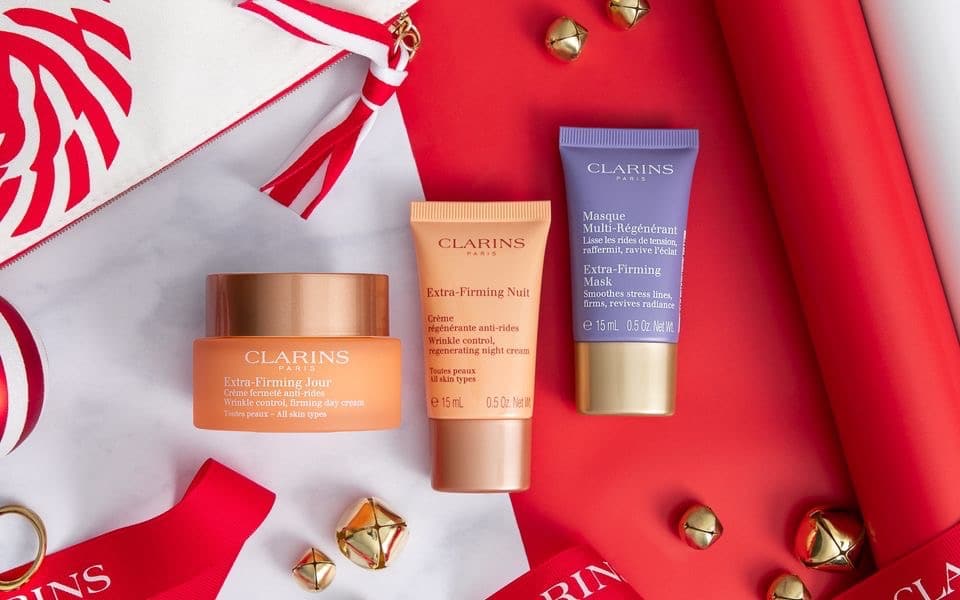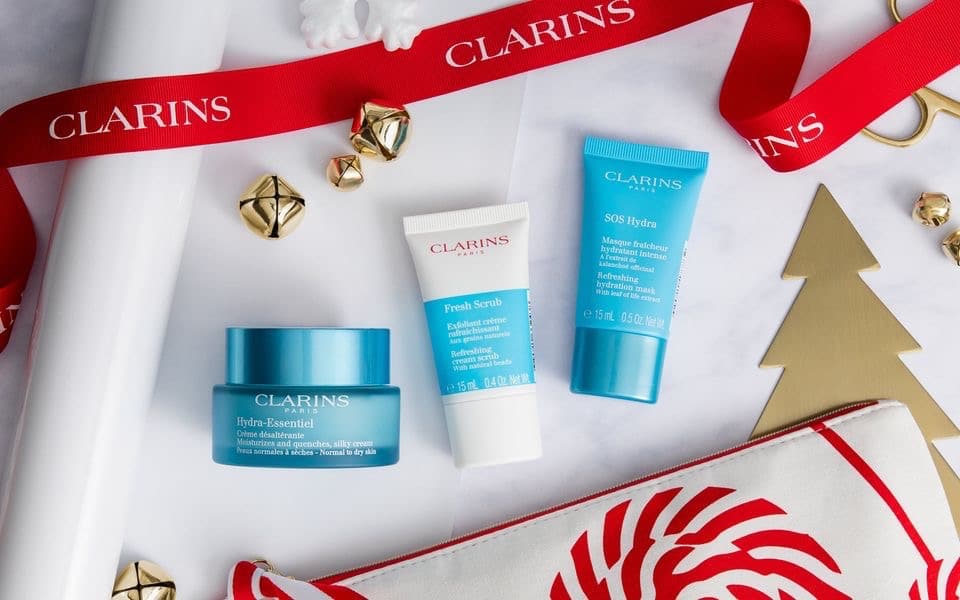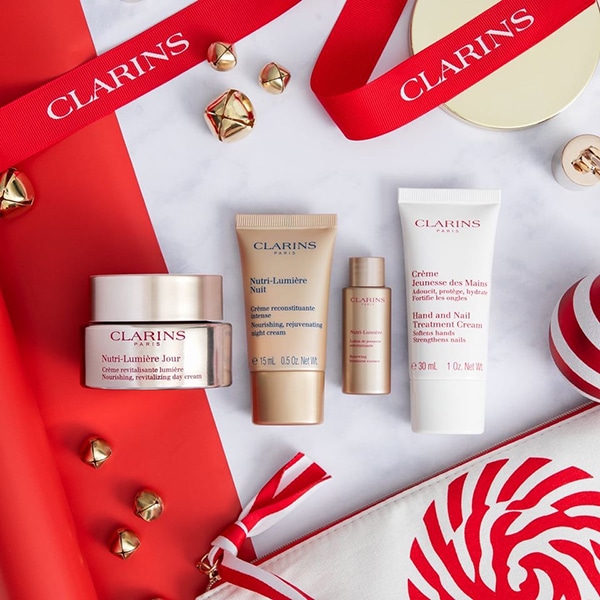 Extra-Firming £59.00

Hydra-essential £37.00

Mutli-Active £43.00

Clarins Men £20.00

Nutri-Lumiere £90.00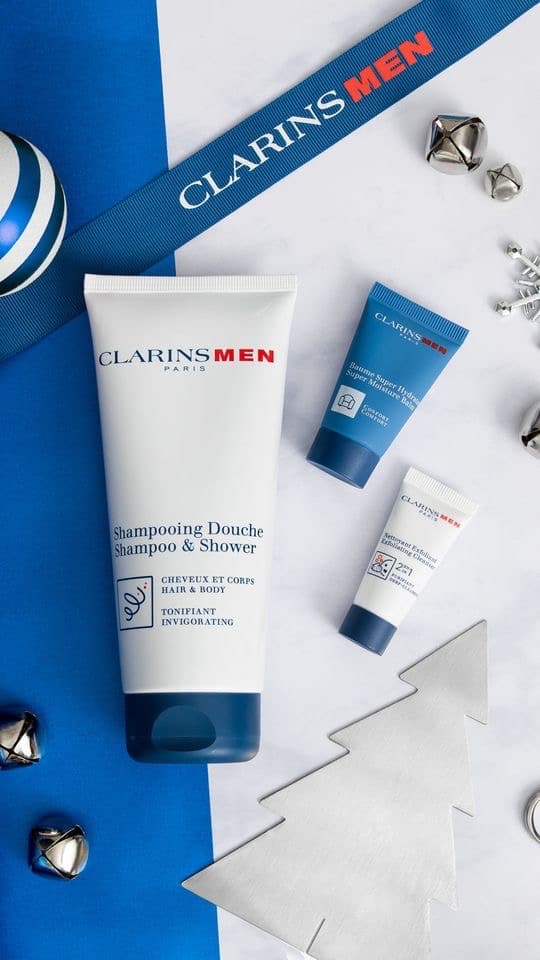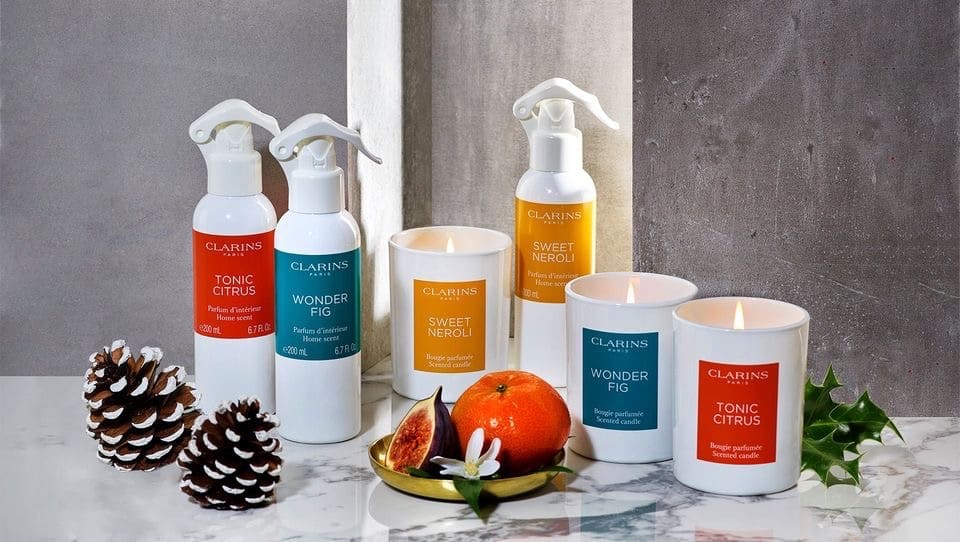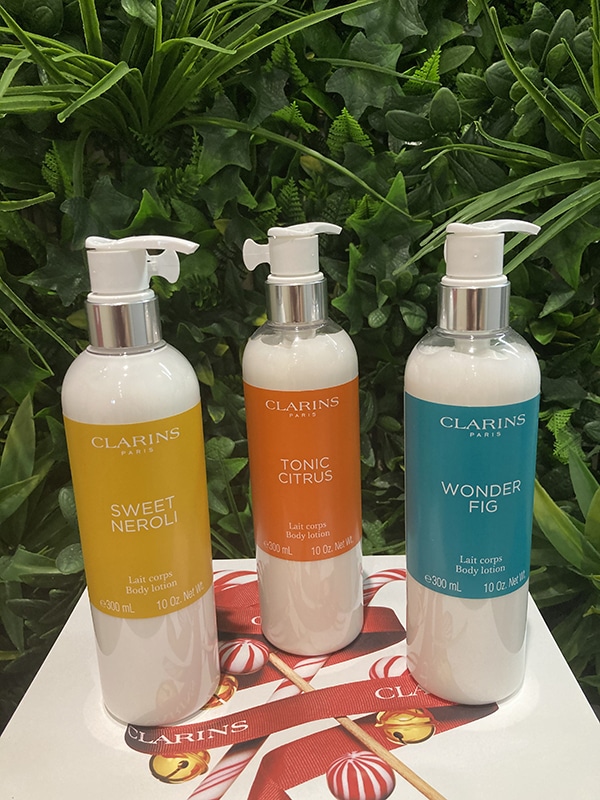 Foaming Body Gel £23.00

Home Scent £23.00

Scented Body Lotion £23.00

Scented Candles £31.00
Choose from three wonderful fragrances:
Wonder fig
Sweet Neroli
Tonic Citrus
 Create a personalised ambiance and decorate your home with these beautiful candles.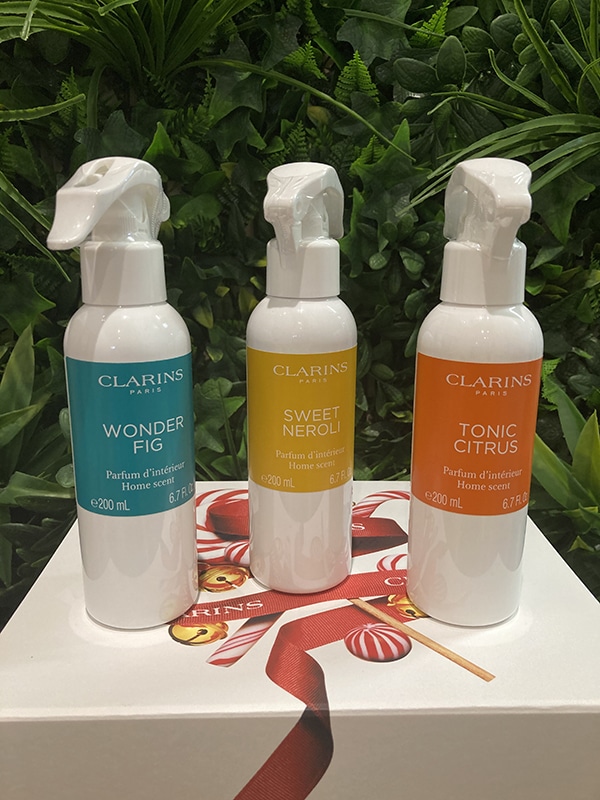 Hand and Nail Lotion £24.00
Foaming Hand Gel £14.00
Shampoo £20.00
Conditioner £20.00